Virtual Workouts, Classes & Training from the BEST Trainers Around the World!
Our Virtual Experience Memberships take the BEST of Force Fitness Club and transports it right into your living room. No need to leave the house or have lots of equipment.
We've enlisted the help of the BEST Trainers from local to around the world to bring you the BEST Workouts from Bodybuilding, Fitness, CrossFit, HIIT, Tabata, Yoga and more! LIVE ZOOM workouts like Zumba, Yoga and Evolution also available.
Everyday at 9am you will receive an email with your NEW Workout, Workout Video, Healthy, Easy-to-Make Recipe, Motivation and more!
You can sign up to get some Daily Workouts for FREE just by clicking below:
Virtual Personal Training
We offer live one-on-one personal training, via ZOOM, anytime, anywhere. All you need to get started is an internet connection, a yoga mat and a set of dumbbells. Your trainer comes to you live in your living room and guides you step by step through the process.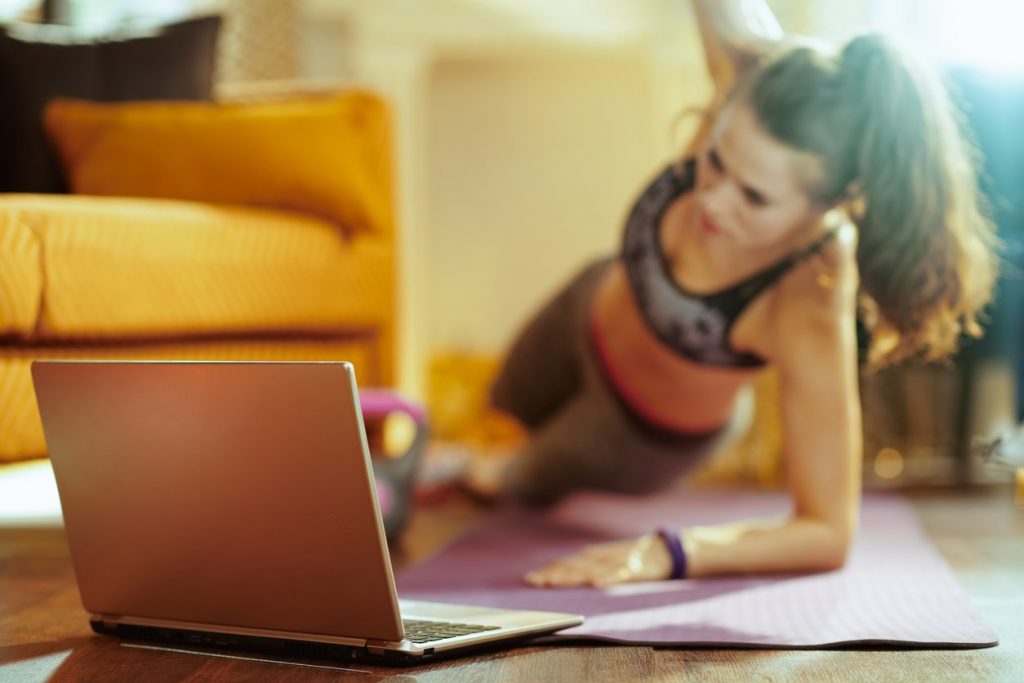 GET STARTED
Monthly Training Packages
2X per Week … $129/week
3X per Week … $180/week
4X per Week … $220/week
Pack of 20 Sessions: $50/session (use as many times a week as you want)
Pack of 30 Sessions: $45/session (use as many times a week as you want)
*you can choose to pay Weekly, Bi-Weekly or Monthly. NO-Contract….just let us know when your ready to stop.
Click HERE to purchase a package or email [email protected] to discuss the package & trainer that would be BEST for you!
Membership Options
All plans are CUSTOMIZABLE…PERSONALIZED for each member
All plans include Full Access to the club + All classes on our Group Exercise Schedule
Commit to One Year & Save!
TIER 1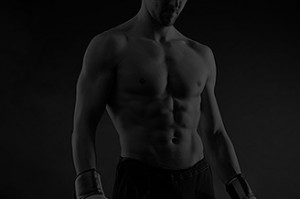 $5/week
Daily Workouts
Daily Workout Videos
Daily Healthy Recipes
Daily Motivation
Access to ZOOM fitness classes like Yoga, Zumba & Evolution
Access to private Facebook Group
$5 off per Session for Private Training
TIER 2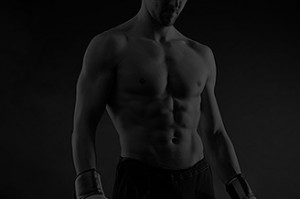 CrossFit
$25/week
Daily CROSSFIT Workouts
Daily Workout Videos
LIVE ZOOM CrossFit workouts 6 Days per Week
Daily Healthy Recipes
Daily Motivation
Access to private Facebook Group
$5 off per Session for Private Training
---
Additional Membership Options
Get more than just the gym. Join a motivating & inspiring community all working together to achieve their goals.
Join the BEST Fitness Boot Camp in Queens! We are reshaping bodies, losing weight & dropping sizes everyday!
15% discounts available for FDNY, NYPD, MILITARY, BOE & Families of 3 or more.
Additional Private Personal Training & Group training is Available!
See Front Desk for Details!
SIGN UP FOR YOUR
7 DAY FREE TRIAL
ALL ACCESS & CLASSES
Classes For Everyone!
Force Fitness has the most diverse class schedule and classes scheduled 7 days a week! Choose classes that fit your taste, style and fitness goals. Our coaches keep you engaged and energized the whole time!